Which Purrfect Gift Box Would You Like to Give?
Please note...Our boxes currently contain gifts primarily for Cat Ladies.
If you are looking to buy for a Cat Gentleman, please Contact Us.

Choose 1 of the 4 options below

(PLEASE NOTE:  These gifts RENEW each month.  If you would like to give a One Time Box without a subscription, click on SHOP above for boxes that do not renew)
On the next pages, customise your recipient's box and finally, select your payment options.
Cat Lover & Kitty Box
Choose
Receive 3 - 5 Gifts Per Month * Receive 2 - 3 Gifts for Kitty * UK P&P INCLUDED * Automactically RENEWS on the 5th of every month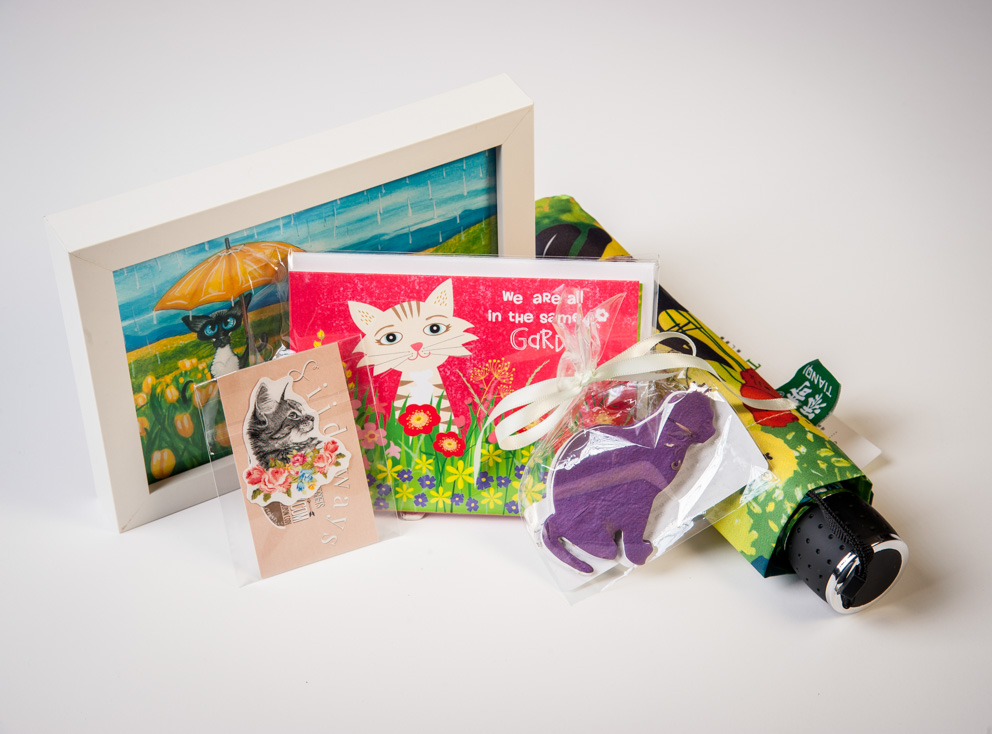 Cat Lover Box
Choose
Receive 3 - 5 Gifts Per Month * Contains NO Gifts for Cats *UK P&P INCLUDED * Automactically RENEWS on the 5th of every month