Which Purrfect Gift Box is Right for you?
** Please note...Our boxes currently contain gifts for mostly for cat ladies.
If you are a Cat Gentleman looking to order, please contact us using the purple Contact Us button below.

Choose 1 of the 2 options below.   Subscriptions normally renew on the 5th of every month.
You can change or cancel your subscription at any time.
(If you would like a One Time Purchase Box with no subscription, please click on SHOP above)
Cat Lover & Kitty Box
Choose
Receive 3 - 5 Gifts Per Month * Receive 2 - 3 Gifts for Kitty * UK P&P INCLUDED * Automactically RENEWS on the 5th of every month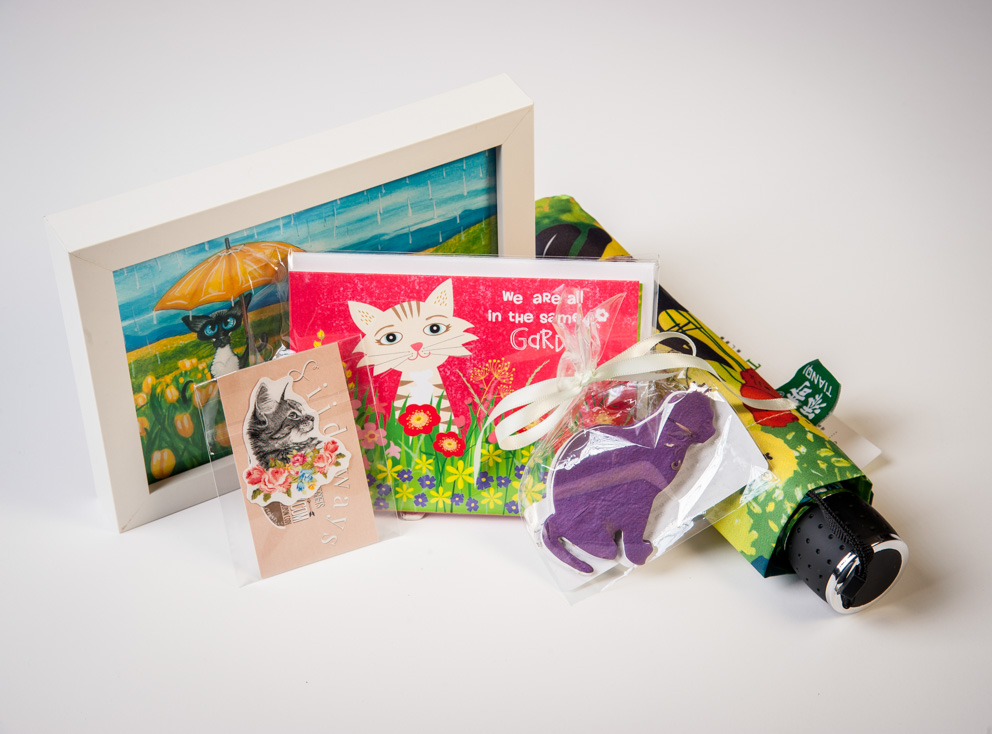 Cat Lover Box
Choose
Receive 3 - 5 Gifts Per Month * Contains NO Gifts for Cats *UK P&P INCLUDED * Automactically RENEWS on the 5th of every month